TRUSTED VENDOR
Staff member
Joined

Dec 3, 2020
Messages

802
Under the guise of investing in shares of global financial companies, fraudsters urged citizens to invest. The monthly income from criminal activity amounted to over one million hryvnias. For their machinations, the organizers created their own website and placed a call center in Kyiv.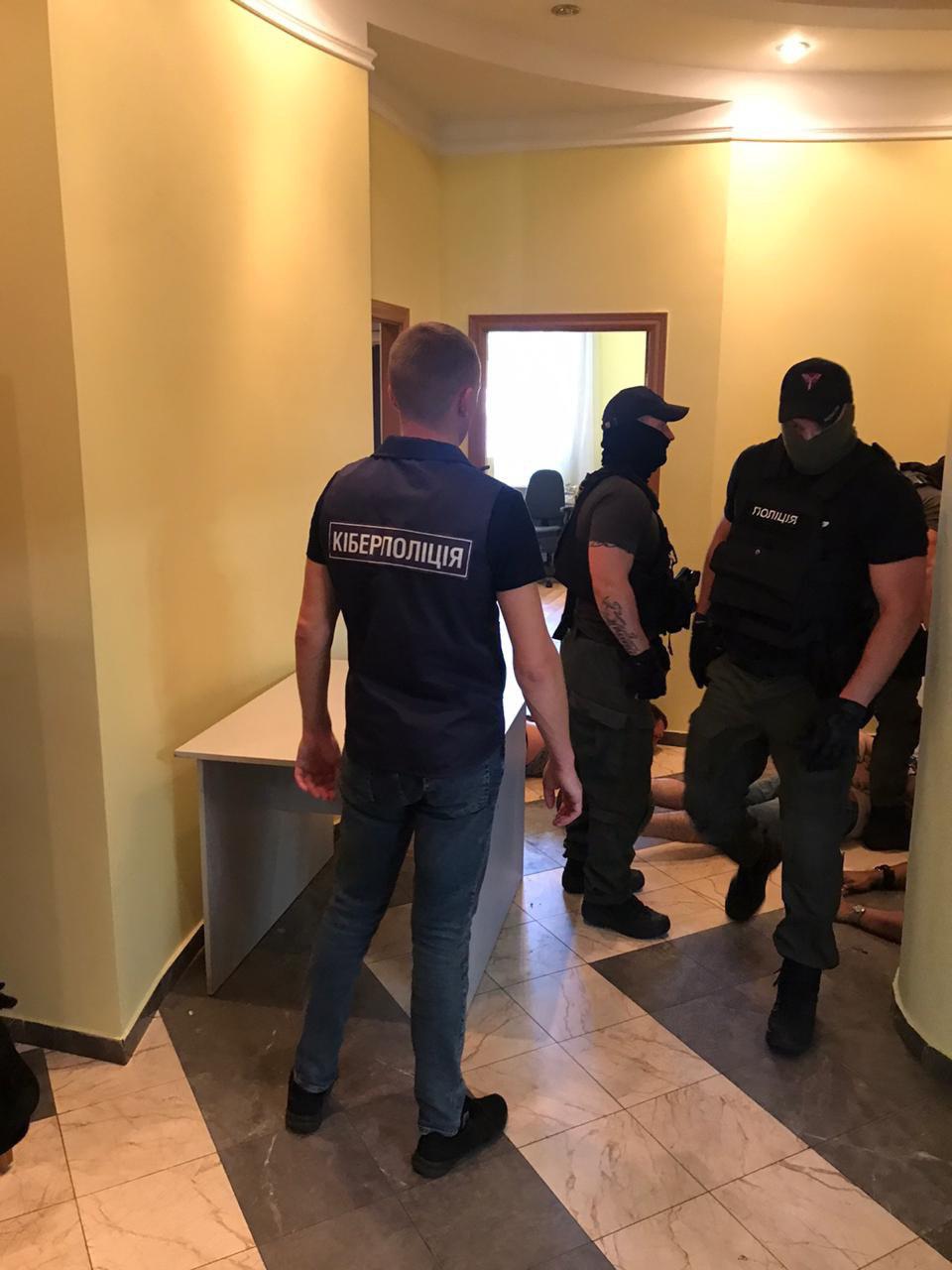 Cyberpolice officers in Kyiv, together with the Main Investigation Department, the Special Police Regiment, and the Kyiv Police Dog Training Service, stopped the fraudulent activities of a company that misappropriated citizens' funds.

Cyberpolice found that the company allegedly provided services for trading in shares of international companies, promised investors extra profits without investing much effort and money. Volunteers registered on the web platform and replenished deposits. After that, the money was immediately transferred to the crypto-wallet of the attackers. The monthly profit from such activities amounted to more than one million hryvnias.

In addition, the defendants in Kyiv set up their own call center with a staff of about 40 people, whose employees promised high profits and assured citizens to invest.

Law enforcement officers conducted searches at the location of the office and residence of the company's organizers. As a result, computer equipment, mobile phones, data storage devices, "draft" documentation and substances similar to drugs were seized. Withdrawal sent for examination.



On this fact criminal proceedings under p. 4 of Art. 190 (Fraud) of the Criminal Code of Ukraine. The issue of declaring the suspects a suspect is currently being resolved. They face up to 12 years in prison with confiscation of property. The pre-trial investigation is ongoing and the damage caused to citizens is being established.